ND SatCom Appoints Alexander Müller-Gastell as CEO
Immenstaad, Germany, September 1, 2017 – Alexander Müller-Gastell has been appointed the new CEO of ND SatCom GmbH (ND SatCom), effective today. This strategic move is in line with the shareholder vision to further grow the market share of ND SatCom since its acquisition from AIRBUS in 2015.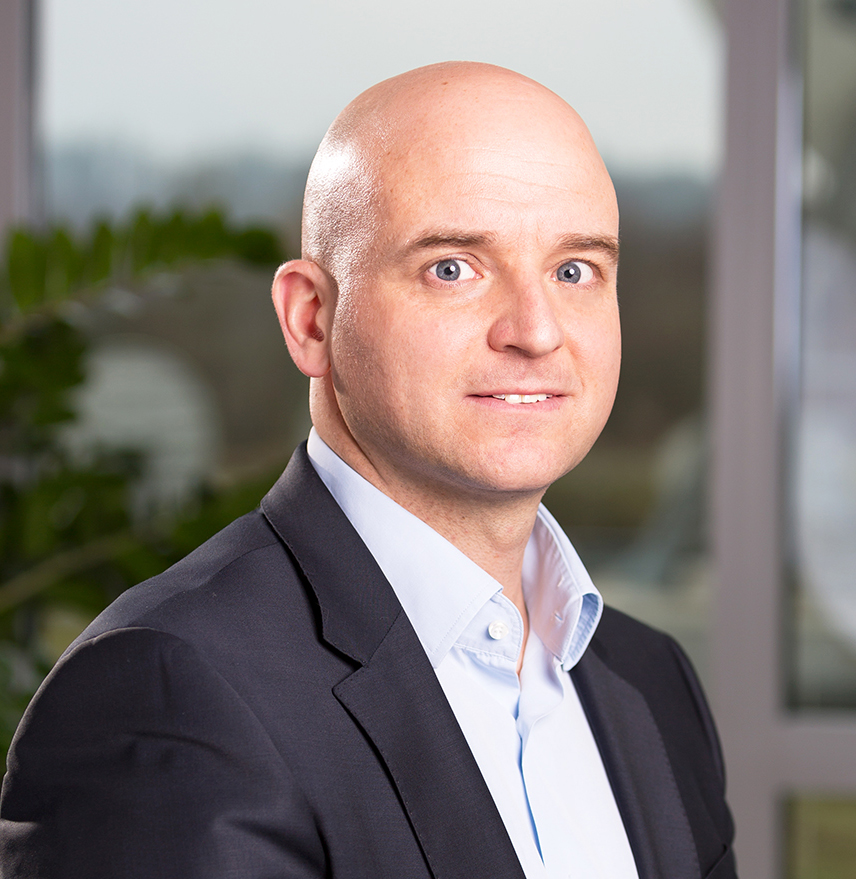 Alexander Müller-Gastell
ND SatCom's advanced technology of reliable meshed VSAT networks form the basis for commercial and military networks. ND SatCom's largest program using SKYWAN is with the German Armed Forces' ground segment, where this solution is used in all missions ranging from Mali to Afghanistan. In the commercial domain, ND SatCom is supplying its SKYWAN technology for most ATM networks in Africa and increasingly in Asia and the Americas. The company also recently announced its solutions for RUAG Defence and GD Mission Systems for rapid deployable tactical networks. A disruptive new solution for the commercial broadcast market features ND SatCom's proven COTM technology for news contribution at SABC, South Africa.
Müller-Gastell has extensive experience in the satellite service provider sector, including more than 4 years at Signalhorn where he first served as CFO and then moved on to be President & COO responsible for managing the operational business of the company with a strong focus on expansion through organic and acquisition growth. This experience is well fitted with ND SatCom's development objectives of expanding the global reach of its three business units: VSAT networks with SKYWAN technology, governmental and military satellite ground networks, and broadcast solutions, according to the company.
Müller-Gastell will emphasize on the technological and strategic direction of ND SatCom, foster the next level of a success-oriented organization, and define the growth strategy for the three business units.
Müller-Gastell stated he is looking forward to joining ND SatCom. "I´m excited to lead this organization of dedicated and talented professionals delivering high quality services. The main focus will be to deliver on the potential of this company in the satellite communication market with new solutions for mobile communications for MNOs as well as rapid deployable tactical networks for military programs," he said.
Related Articles:
ND SatCom Successful Completes Interoperability Tests of SKYWAN 5G with LTE Systems from General Dynamics Mission Systems
ND SatCom helps Yle to Send content through the Sky
ND SatCom and Sevis Announce Interoperability for Optimized 3G/LTE Backhaul over Satellite