LeoSat Appoints Peter Schrickel as Chief Financial Officer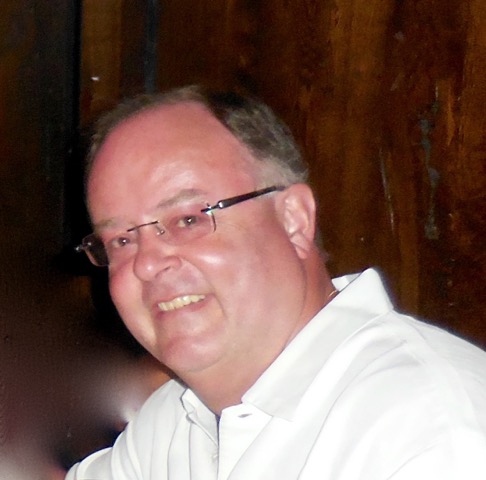 Paris, France, September 11, 2017 – LeoSat Enterprises, which is launching a constellation of up to 108 low-earth-orbit communications satellites that will provide the fastest, most secure and widest coverage data network in the world, has announced that Peter Schrickel, previously Treasurer of leading satellite company SES, joins LeoSat as Chief Financial Officer. In this role, Peter will be spearhead finance for the company including securing funding, managing financial planning and coordinating investor relations.
Schrickel has more than 20 years of experience in the finance sector. Prior to serving at SES, where as SVP & Group Treasurer, he was globally responsible for enhancing SES's capital structure, diversifying funding, and implementing a treasury roadmap, Schrickel worked for Volkswagen AG where he oversaw the financing of VW's activities worldwide and ensured the capital structure and financing of new projects.
Mark Rigolle, CEO of LeoSat said: "Peter brings financial market expertise and broad experience in finance, having held senior positions for companies such as SES and Volkswagen and leading investment banks including Deutsche Bank, and Chemical Bank. His expertise and proven track record in managing funding for the SES acquisition of O3B is an area which is extremely relevant for a growing satellite communications company like LeoSat. Peter's appointment strengthens the LeoSat Management Team and his contribution will be instrumental as we take our next steps in bringing this unique new solution to market".
LeoSat recently announced that SKY Perfect JSAT had entered into an agreement to invest in LeoSat to open up new markets and deliver business growth. LeoSat is currently working with Thales Alenia Space, a company with unmatched expertise in designing and manufacturing LEO satellites, to finalize the manufacturing plan, paving the way for the production and deployment of the entire constellation.