KenCast Appoints Fabrice Testa as Head of International Business Development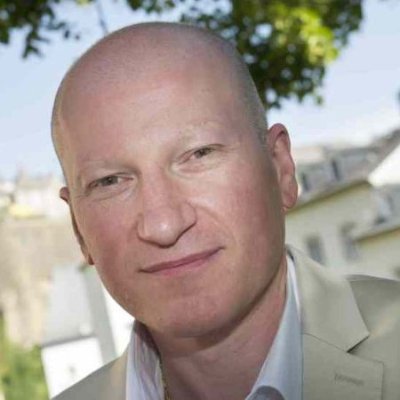 Norwalk, Connecticut, October 15, 2015--KenCast Inc. announced that Fabrice Testa has been appointed as Head of International Business Development for KenCast. In this new role, Testa will be responsible for the development of KenCast's business expansion activities in EMEA, Russia & CIS and APAC regions.
Bringing 25 years of experience in early stage ventures, innovation, disruptive and digital technologies, with the last 10 years spent in the cinema industry, Mr. Testa is a pioneer and veteran within the digital cinema industry. He is recognized as a pillar who contributed to the massive digitalization of the European landscape, first as Vice President with XDC and dcinex, and in the last several years, as CEO with DSAT Cinema, one of the largest digital delivery networks.
"KenCast provides the technology backbone for the DCDC network that is used by many content providers in the United States, including the major Hollywood studios. I'm very honoured to join the KenCast team to help develop their international business, and particularly in Europe, an area which I know very well. Digitalisation is now behind us, but we are still far away in terms of digital delivery for both movies and live events in Europe. Hence, there are great opportunities for KenCast to gain market share and for cinema stakeholders to benefit from their superior technology,"said Testa.
Eric Reed, COO at KenCast, added "We are delighted to have Fabrice join our team. Our focus initially will be on building the Digital Cinema delivery network, offering the technology platform that is widely deployed in North and Latin America. The timing is ideal, as our initiatives in these regions have picked up significantly. Fabrice will join KenCast, hitting the ground running, and his vast experience will surely accelerate our progress. We are building a team centered in Europe under his leadership as we expand our presence in Digital Cinema and other industries where KenCast provides leading technological solutions."