ABS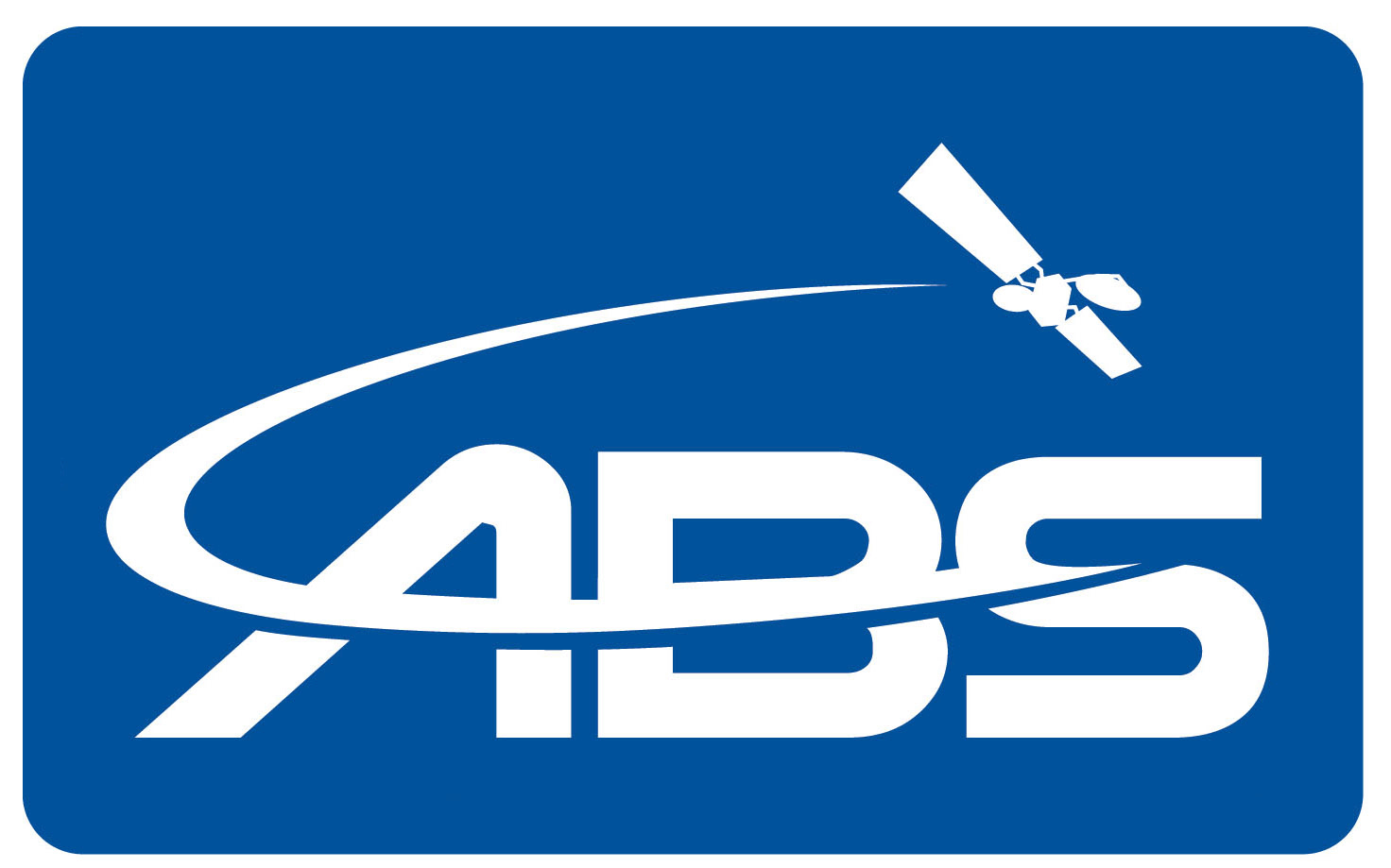 ABS is one of the fastest growing satellite operators in the world. ABS serves a global customer base with representatives in North America, the Middle East, Europe and Asia. ABS offers a complete range of End-to-End solutions including Direct-to-Home (DTH), Cable TV distribution (CATV), Cellular Backhaul, VSAT and Internet Backbone services with diverse IP transit through its Asian, African, European and the Middle East internet gateways.
The ABS fleet includes:
· ABS-1 (75°E, prime orbital location)
· ABS-1A (78°E)
· ABS-3 (3°W)
· ABS-7 (116°E)
· ABS-2 (75°E)
ABS-3 at 3°West provides affordable high powered C and Ku-band satellite coverage over the Sub-Saharan African region to serve Africa's growing communications requirements.
ABS-2 is equipped with up to 89 active C, Ku, and Ka-band transponders across 10 different beams bringing increased capacity and coverage tailored to support the Middle East, Africa, Asia Pacific, E Europe, Russia and CIS regions from its 75°E orbital location. ABS-2 is specifically designed for a wide range of services including Direct-To-Home, cable TV distribution, VSAT services, data networks, and telecommunications services.
ABS has also ordered two Boeing 702SP satellites with the options to add more satellites over the next 2-3 years to its growing satellite fleet.
For more information, visit us at: http://www.absatellite.com/